Bespoke Commissions
---
Commissioning Kj Glass to create a bespoke piece is thorough but depending on your idea, no more than a straightforward five-step process:
01

The Design Brief
The artist of Kj Glass, Karen, will talk with you in detail about your ideas and aspirations. From that, she will formulate a design brief. This will take account of the style of the room in which the glass art will feature, the colours and materials used and the overall look and feel you want to create. Clients have been known to send us samples and paint swatches for reference.
Using the design brief, Karen will quote and confirm the precise cost of your desired commission. If you choose to proceed, an invoice becomes payable before the design work can begin.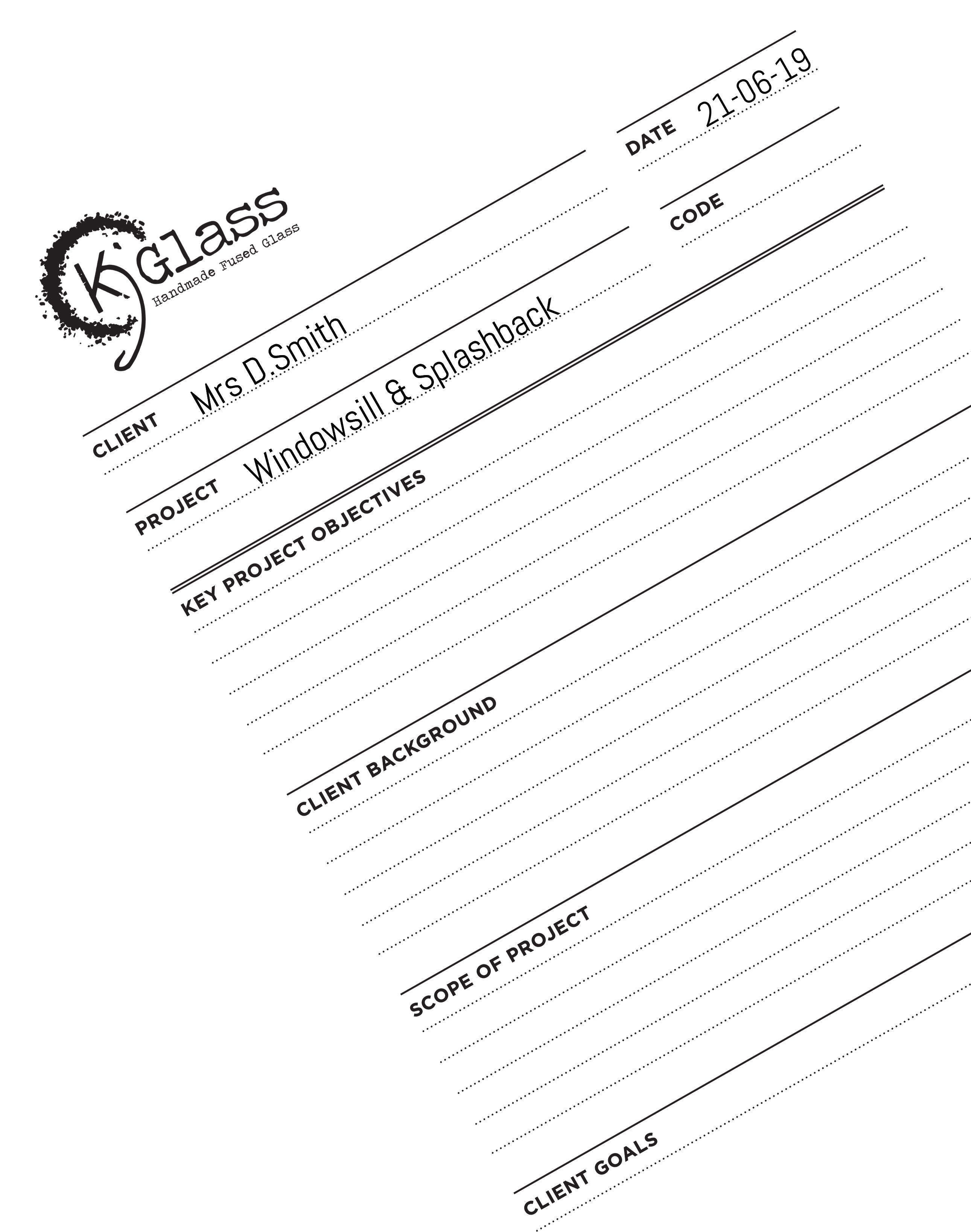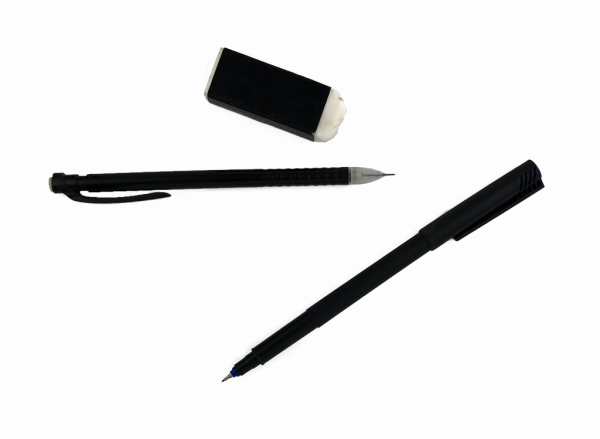 02

Concept Ideas
From the design brief, Karen will produce perhaps a few drawings either hand drawn or via Photoshop on computer. This concept will be discussed with you and refined until your perfect design idea is formed.
03

Glass Samples
Depending on the size of your commission and the materials you might require. You will be given the opportunity to view specially made glass samples enabling you to see the design colours and textures in their true form. These can be adapted as necessary until you are completely happy. Alternatively, Karen will keep you updated with 'work in progress' images just so you can overview the project.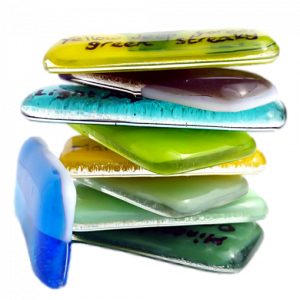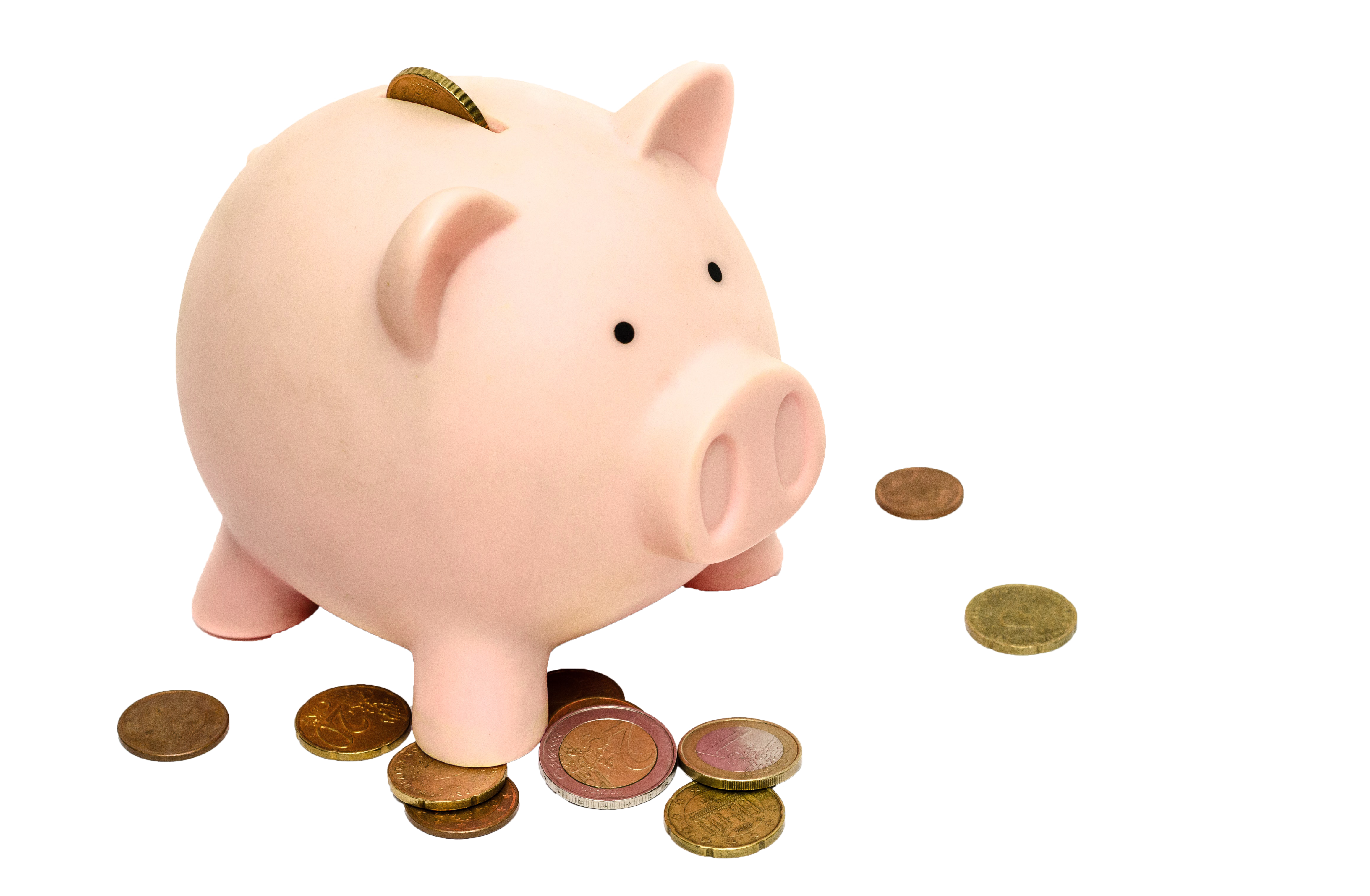 04

Payment
Once the design is finalised and you are happy to proceed. An invoice will be created outlining the final costs. This is due before production of your glass commission begins. Further information is found in our Terms & Conditions
05

Completion
When your commission has been hand made, Karen will send images to your email address so you can preview the make before it arrives by delivery. Karen will also give you a current lead-time when she takes your initial enquiry.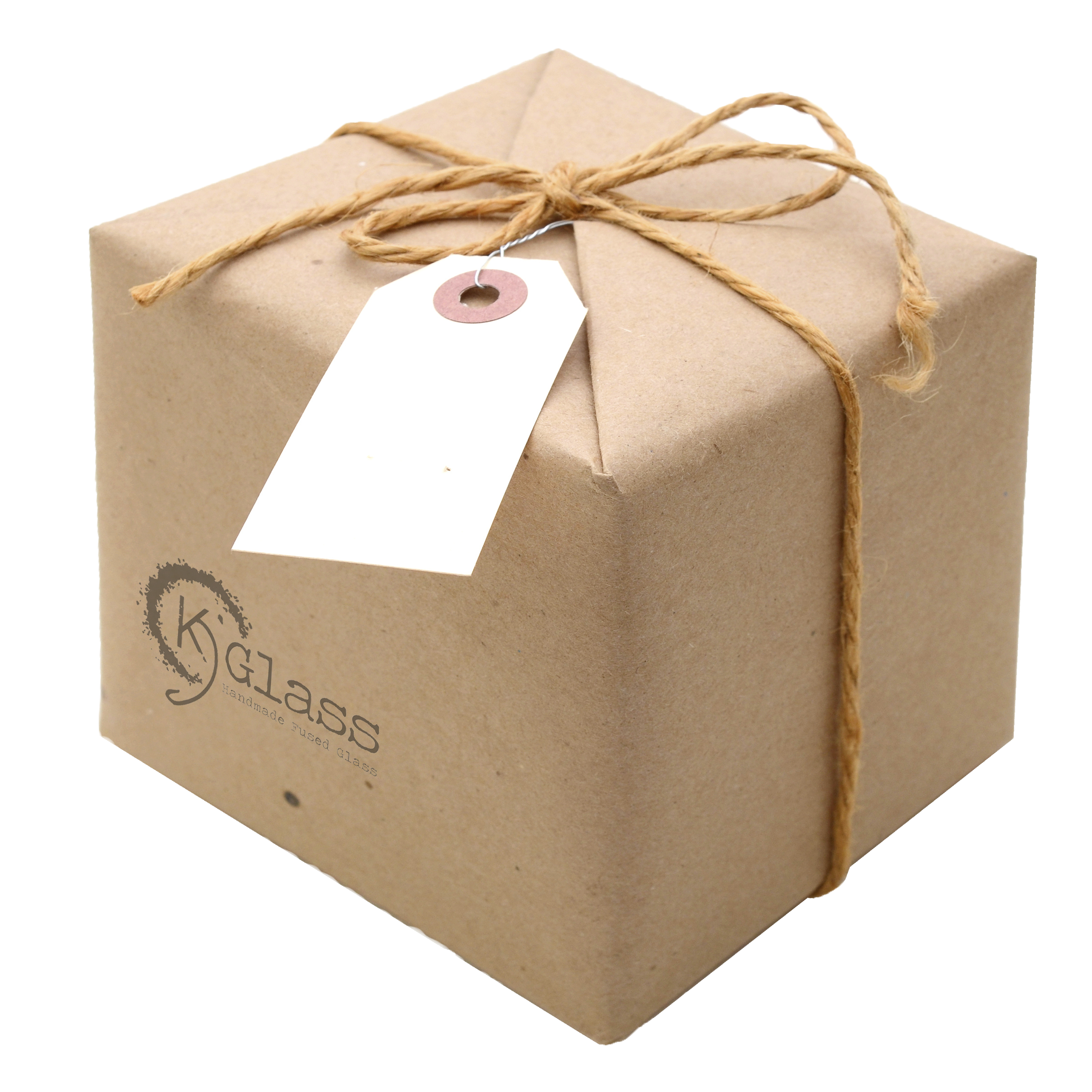 Ready to take it further? Contact us now to get the ball rolling!
We can arrange a no-obligation chat with Karen over the phone at an ideal time to suit you.