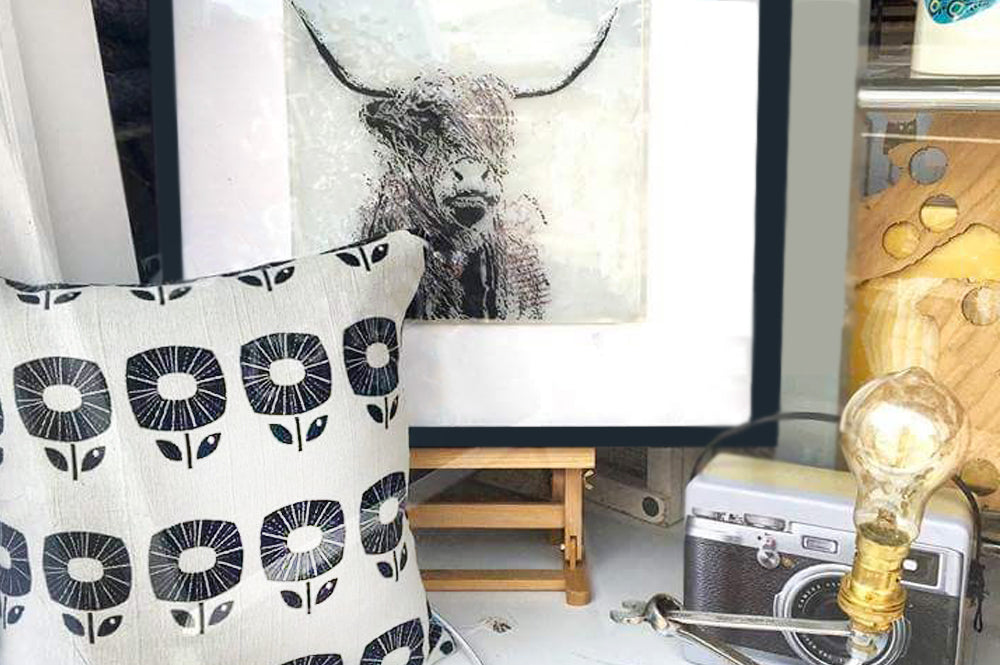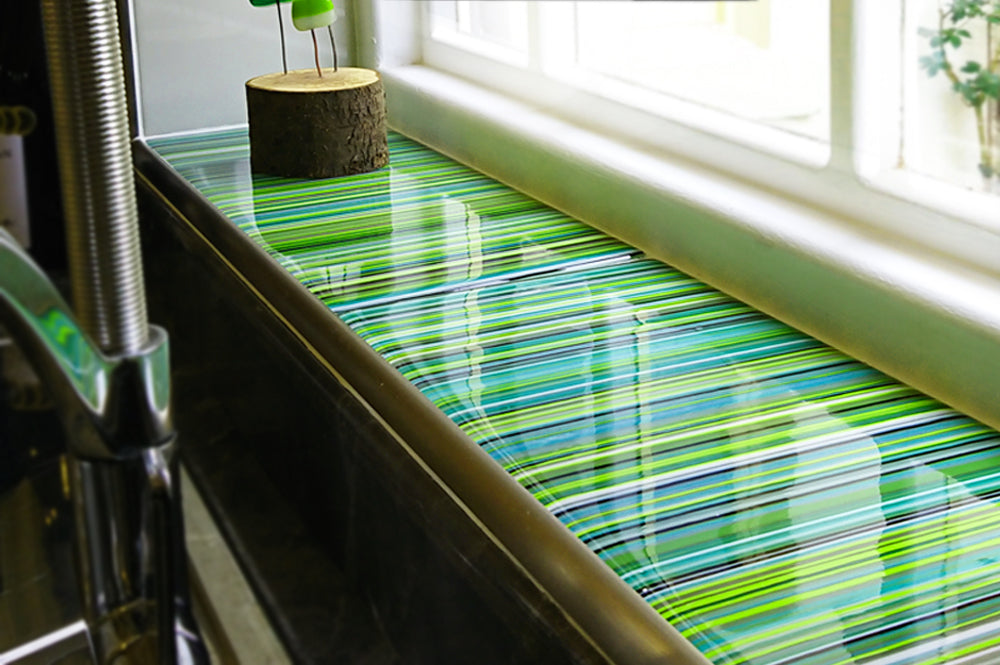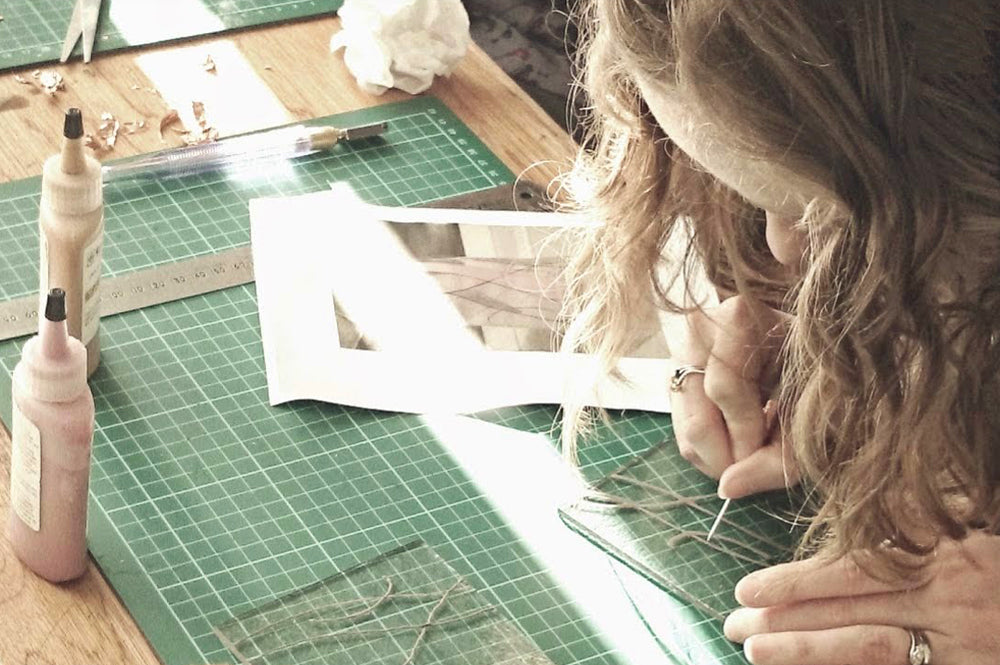 Five Star Rating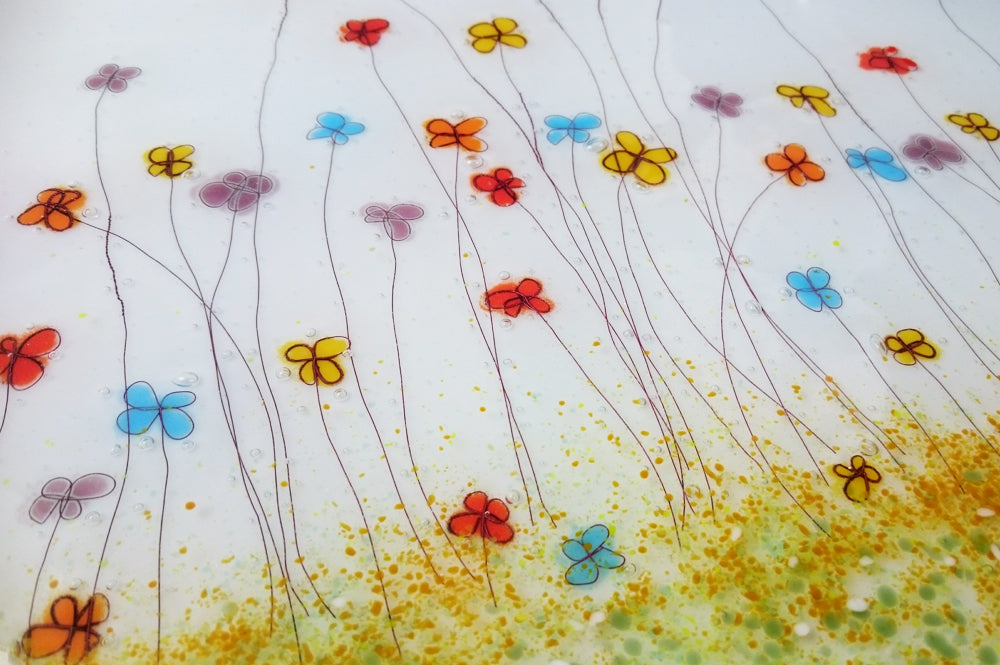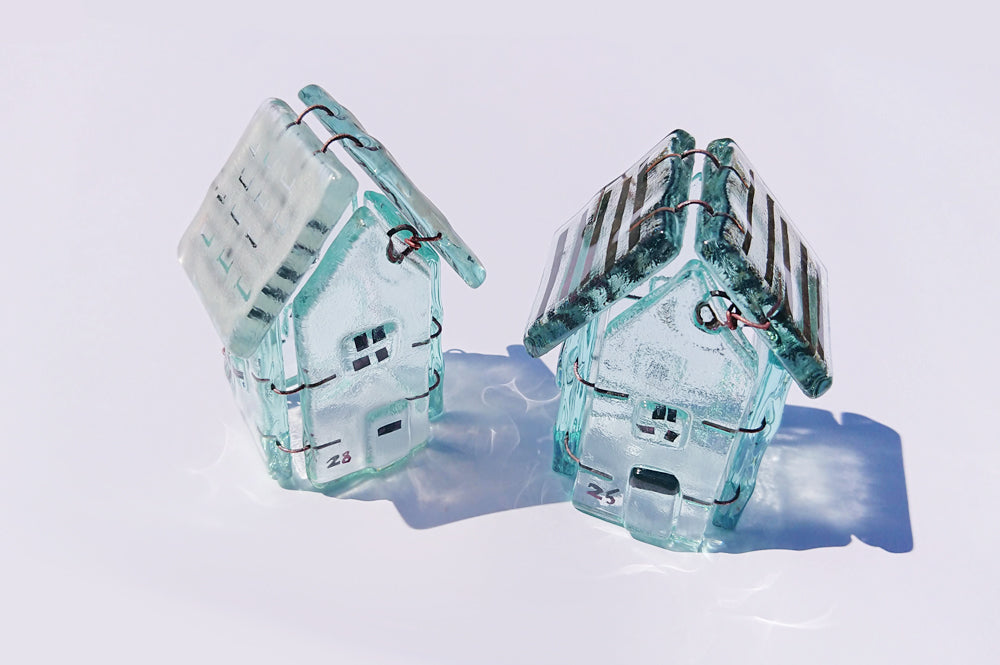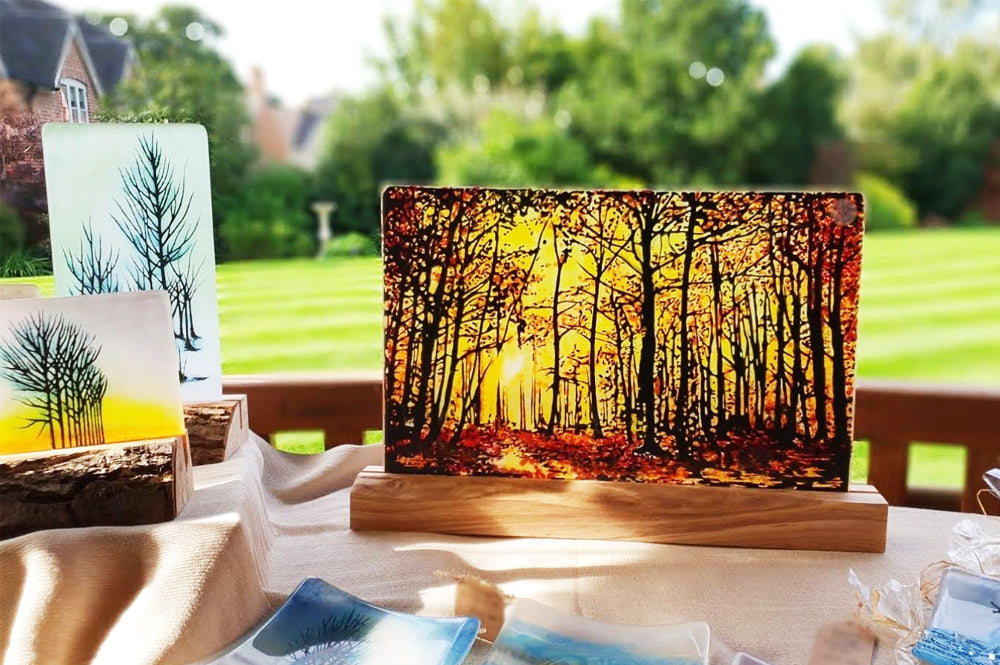 As the impact of Coronavirus/COVID-19 touches every corner of the globe, we are working in response to these unprecedented circumstances that our people and communities now face. We are currently welcoming all orders as stock levels remain positive. However, suppliers & manufactures of glass are now becoming limited and will eventually affect production. When we near that time we shall update you! All workshop vouchers that have already been purchased will be extended by the period of time taken for COVID-19 isolation. We are still able to deliver items for as long as the postal service continues its fantastic work. All customers are important to us, please stay safe & look after each other. Kindness is key. Best wishes, the Kj Glass team.
01

JUST FOR YOU!

Almost every product crafted by KJ Glass can be made unique and personal to you. Be this through colour choices, personal images and text or your own idea completely. All you have to do is ask!
02

WITHOUT ART…

The Earth without 'art' is simply 'Eh'!

At KJ Glass we believe that art is not what we see, but simply what we make others see. Through our unique, nature inspired work, we open the eyes of our customers to the unknown possibilities of fused glass. 
Our Social Media
Give us a follow!