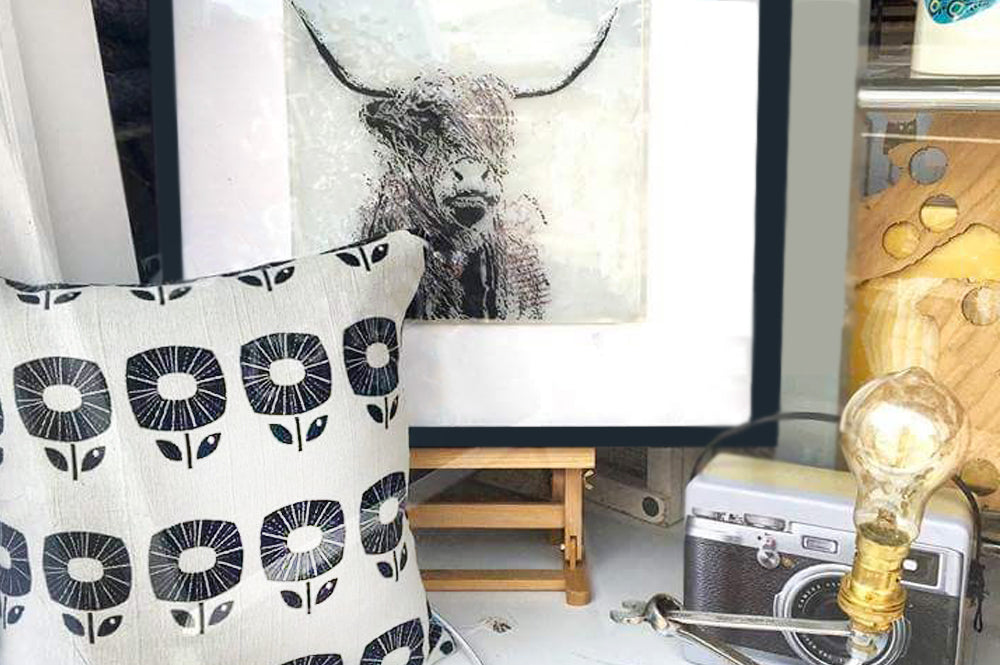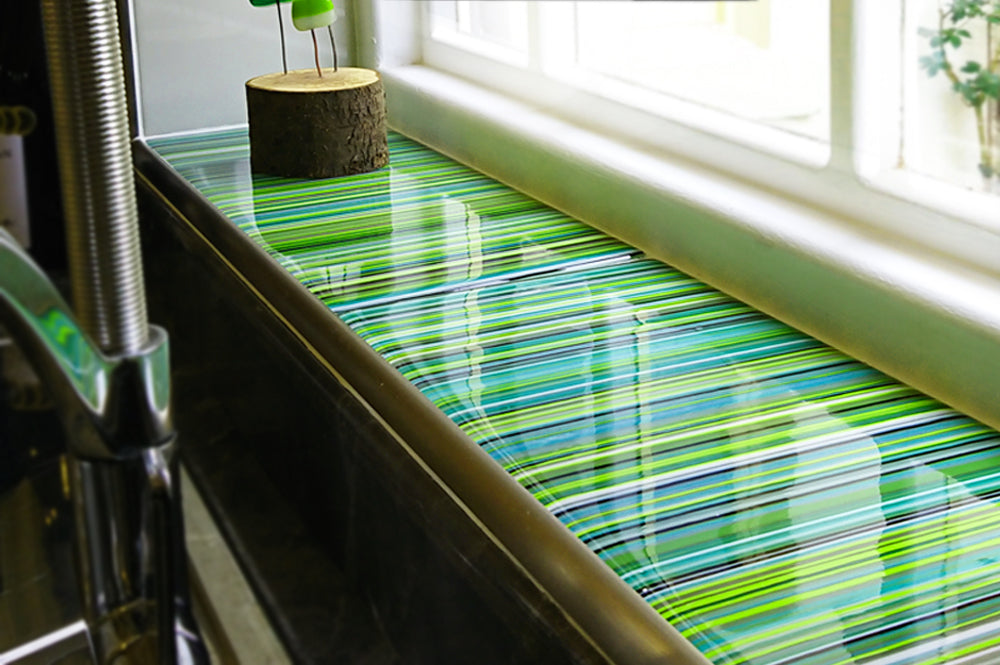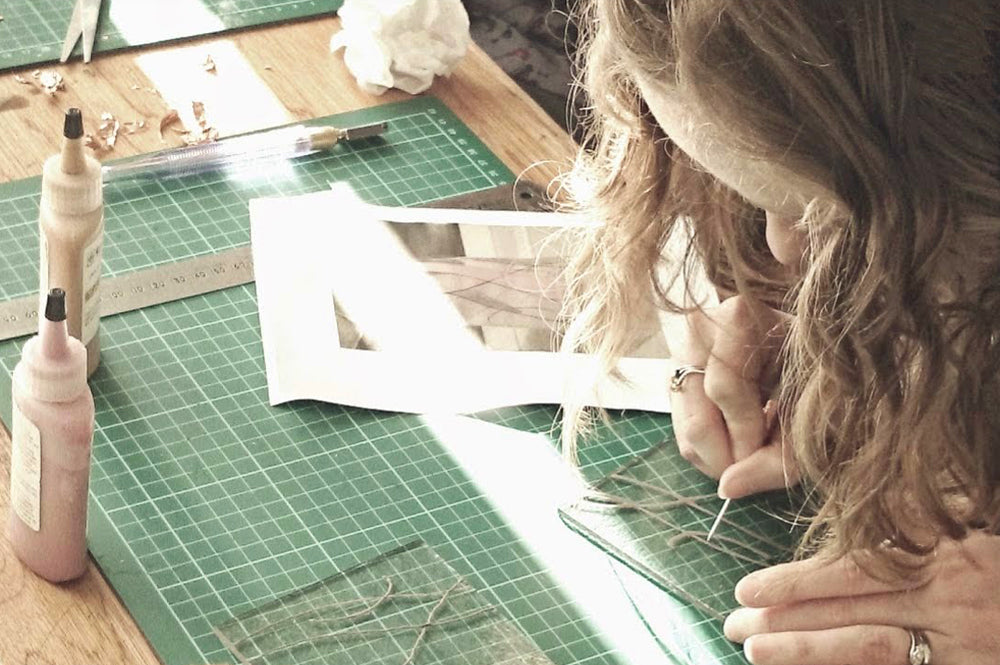 Five Star Rating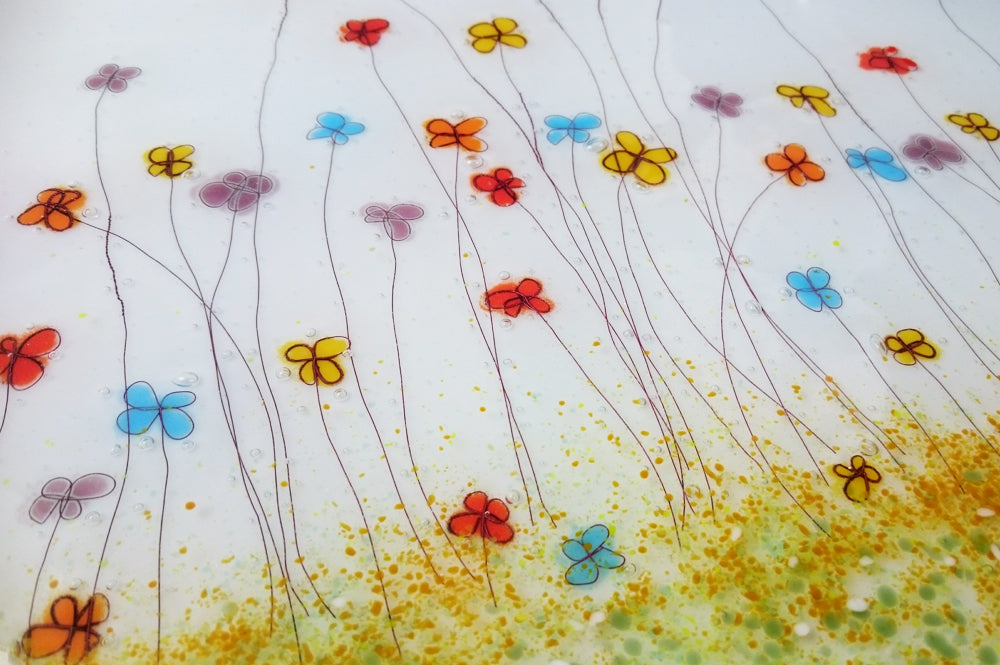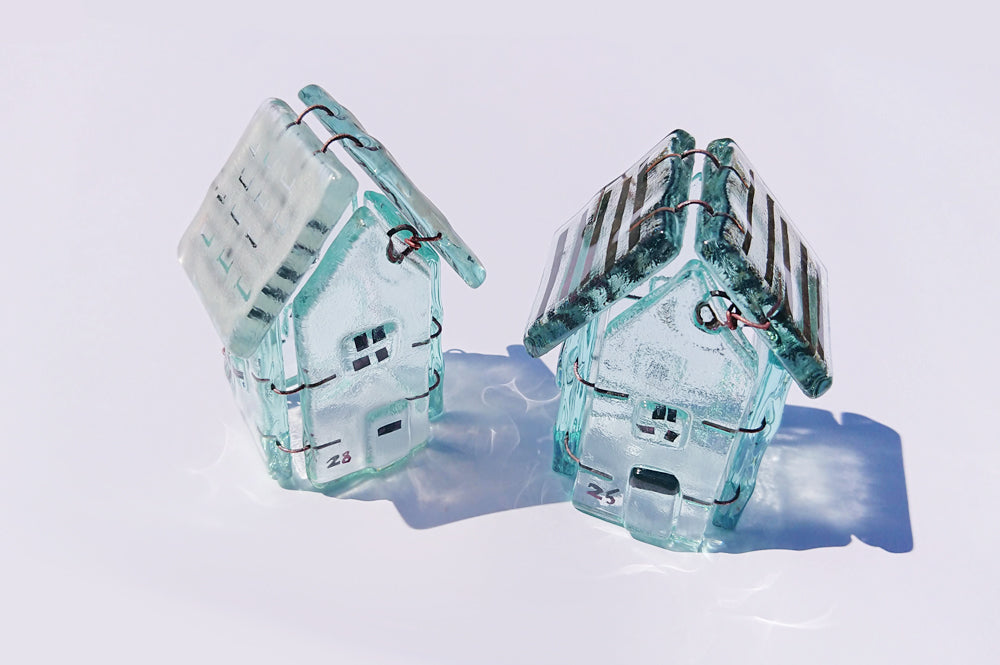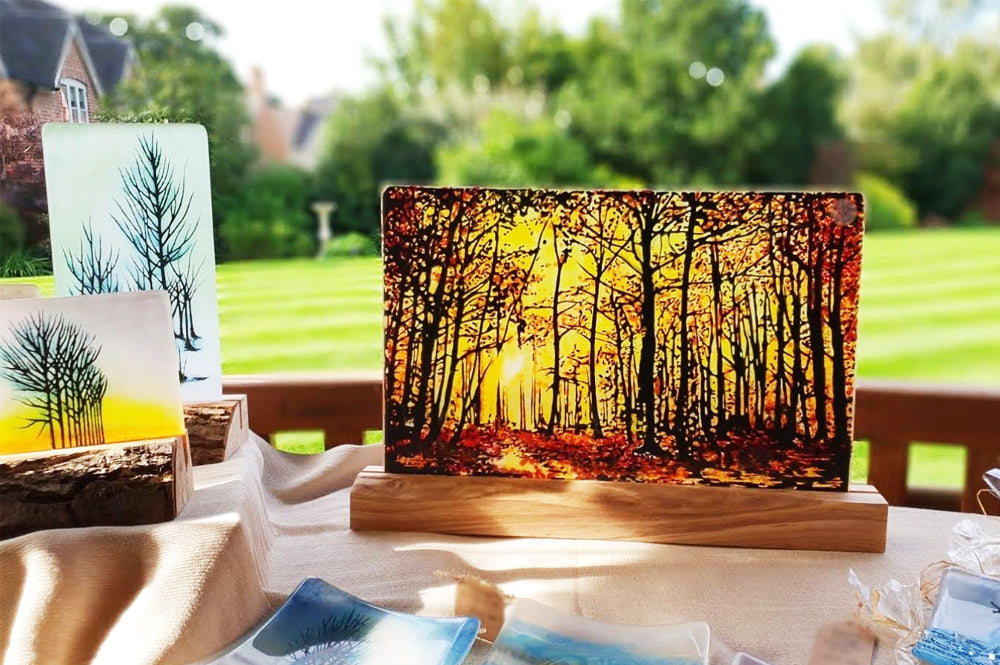 01

JUST FOR YOU!

Almost every product crafted by KJ Glass can be made unique and personal to you. Be this through colour choices, personal images and text or your own idea completely. All you have to do is ask!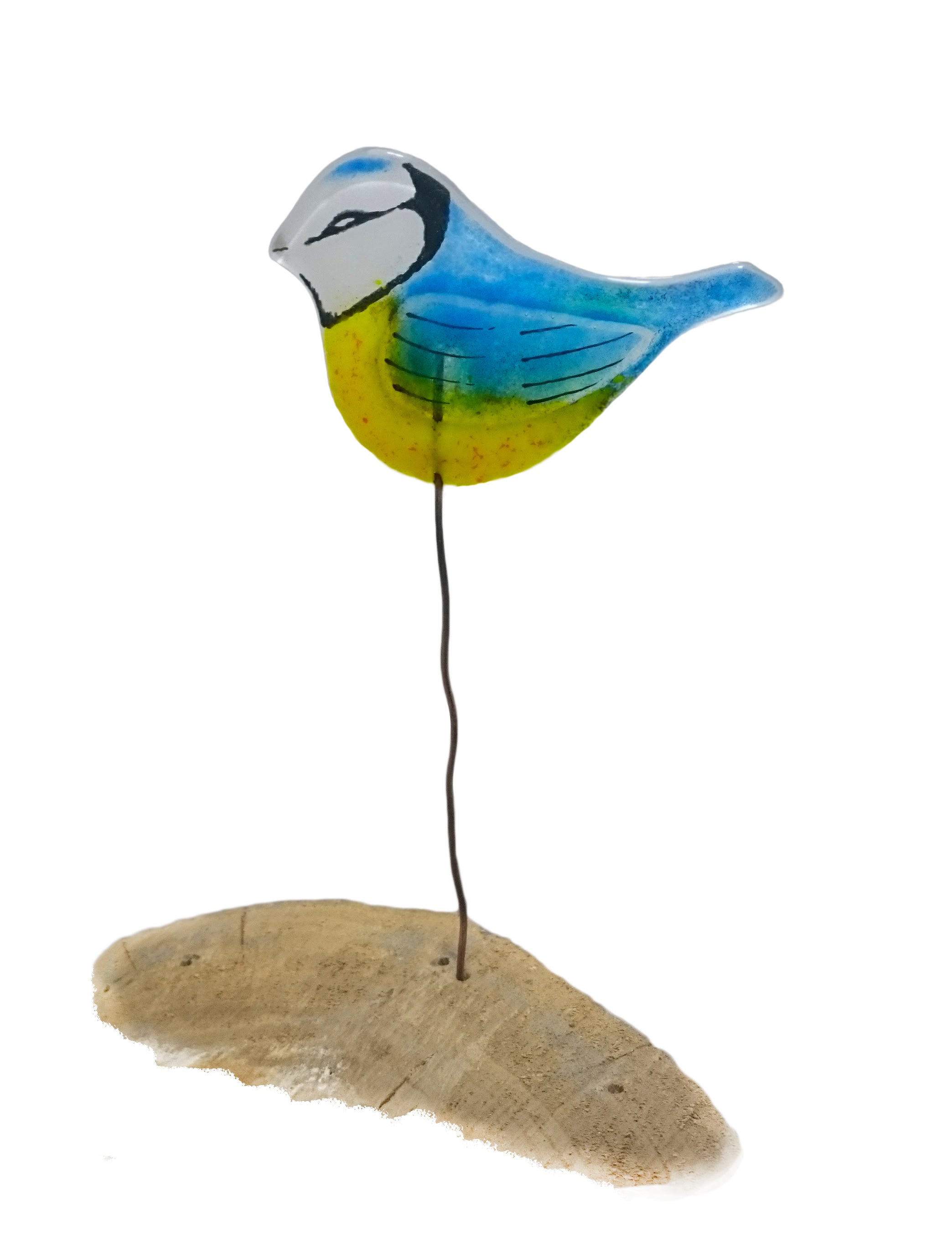 02

WITHOUT ART…

The Earth without 'art' is simply 'Eh'!

At KJ Glass we believe that art is not what we see, but simply what we make others see. Through our unique, nature inspired work, we open the eyes of our customers to the unknown possibilities of fused glass. 
Our Social Media
Give us a follow!