Weddings
---
Here at Kj Glass, we are proud and honoured when we're asked to create products for weddings and celebrations. Here's just a hint of what we can offer: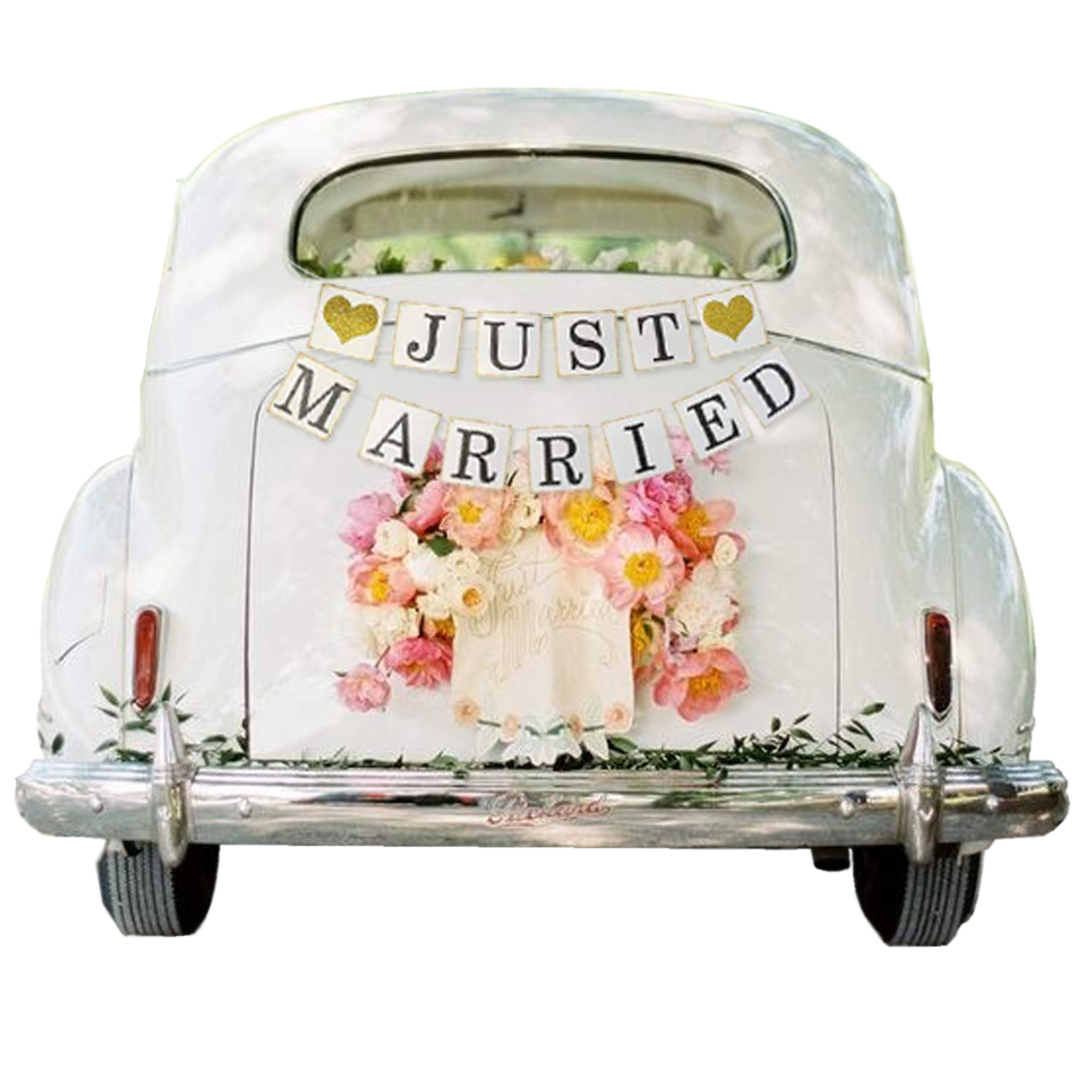 Wedding Favours
If you've wondered about what to put on the tables for your guests to mark their places or to thank them for attending and help you celebrate on your special day, wonder no more!
With a range of products available to personalise and commissions easily discussed and created, at KJ Glass we pride ourselves on being a unique solution to the ever daunting prospect of answering the question, "what do I get my guests?"
If you've a budget in mind, Karen our artist can work to that and create something unique, personal, matching your colour scheme and cost effective for you. We understand weddings can be expensive events and want to help customers enjoy their day the best we can.
In the past we have had customers ask for a range of products to use as favours including small glass plaques with the names of each individual guest on, wine tags, magnets, coasters and more!
Table Decorations
We can make table decorations to match your colour scheme, wedding theme and even personalise it with names, table numbers and images. In the past, we have been asked to create centrepieces following a train theme, a run of numbers as well as incorporating a range of bright and beautiful colours. No question is too silly, we are here to help.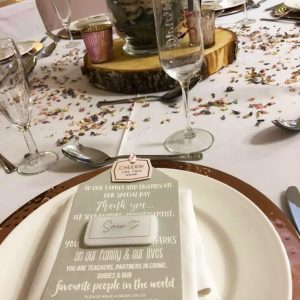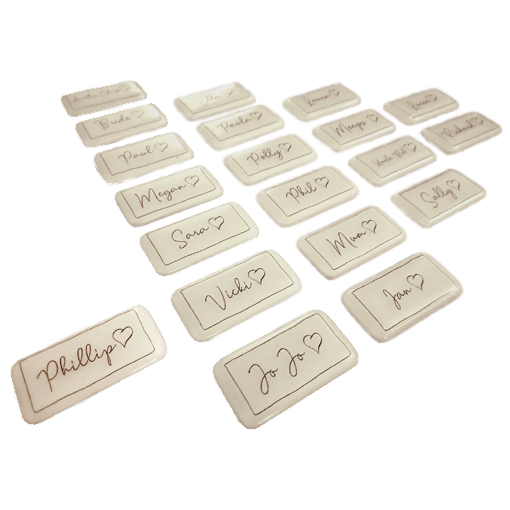 Special Gifts
An age old question we hear when working closely with weddings is, "what should I get *insert important person's name here*? I couldn't have done this without them." Whether this important person is your mum, dad, partner's mum or dad, grandparent, sibling or friend, it seems a critical decision to get them the 'perfect present'!
Working with fused glass, KJ Glass are regularly approached by individuals wanting to find a unique and special keepsake for different occasions. Personalisation is a popular choice for this kind of gift. 
We offer a range of personalisation methods on existing products, or if you'd prefer to have your own ideas commissioned, Karen our artist can work to budget, size and colour specifications. Image transfers, hand drawn images and messages or simply just the colour scheme of the special day can be incorporated into making this the most thoughtful gift to thank the important individual for their contribution to the day.  
For the Happy Couple
We can create personalised gifts with a simple 'Mr' or 'Mrs' such as coasters and small personalised plaques. We can also incorporate any colour schemes the couple may have, any themes, names or messages onto glass items to make the gifts that little bit more special. If you've a budget in mind, let us know and we will do our best to work to that. We can also work to a desired size if that's how you would prefer to design and discuss your gift idea.
If you'd prefer to buy a product straight from KJ Glass with no form of wedding reference or personalisation then visit our shop to view our full range of handmade fused glass products. Alternatively, you could simply purchase a gift voucher and the happy couple can choose themselves.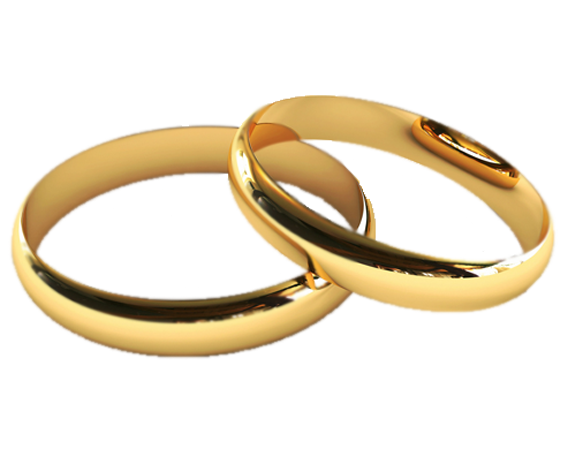 Ready to take it further? Contact us now to get the ball rolling!
We can arrange a no-obligation chat with Karen over the phone at an ideal time to suit you.