Personalised or Commission?
---
If you are interested in one of our products and wish to add that personal touch (a name, text or colour choice) then this is the place for you. If, however, you are looking to discuss your own ideas based around a budget or size, then please click here.
01

Shop the Range
Have you decided on a particular product to personalise?
Before our artist Karen can start any personalisation process, it's recommended you have a look at the range of products on offer and decide on what you would like her to personalise. This will make the process a little easier in the long run when she begins asking you some more detailed questions.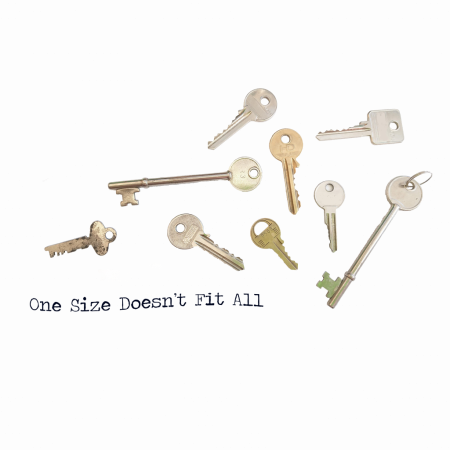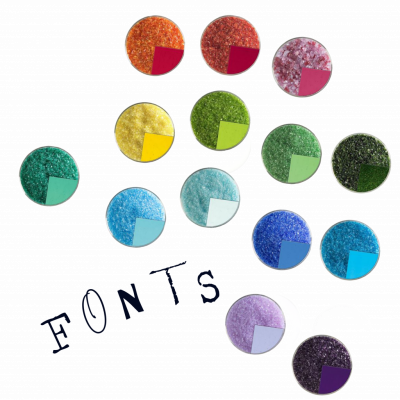 02

Decisions, Decisions!
Once you've a product in mind, there are a few more questions you need to ask yourself:
What colour would you like the product?
How would you like it personalised, e.g. name, text, image?
Would you like your personalisation to be hand-drawn or to incorporate Transfer Images?
03

The Next Steps
When Karen has received the answers to the questions above, she can start discussing what it is you would like Kj Glass to produce for you. 
Karen will be in touch to discuss the finer details with you such as typeface, size and colour. On agreement of designs, an invoice will be sent to you outlining all of the information and prices. Once your payment has been confirmed, the process can begin and your bespoke product will be on its way.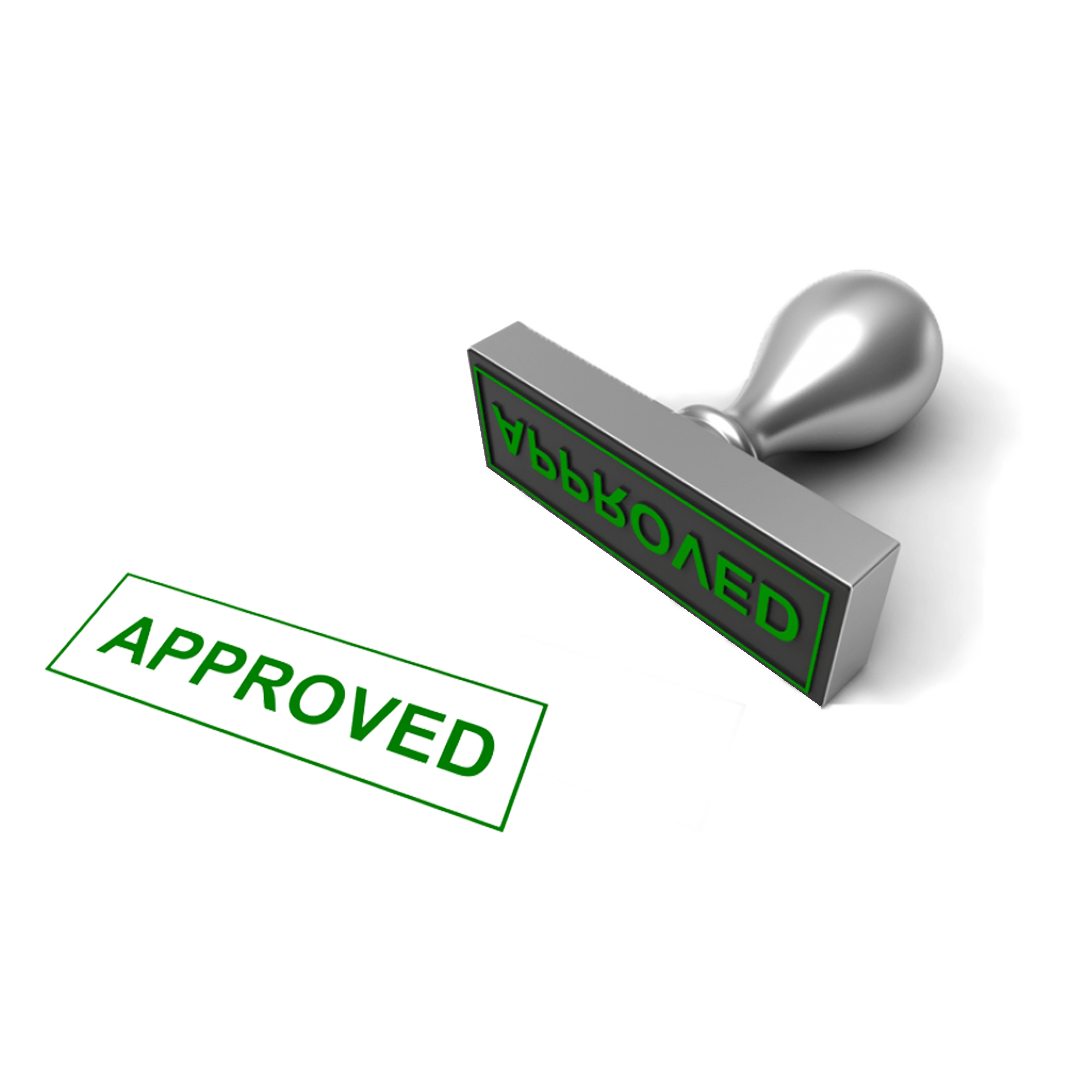 Ready to take it further? Contact us now to get the ball rolling!
We can arrange a no-obligation chat with Karen over the phone at an ideal time to suit you.